Catalog
TEACHER SUPPLY STORE - SCHOOL SUPPLIES - DAYCARE SUPPLIES - OFFICE SUPPLIES - HOSPITALITY SUPPLIES
PRESCHOOL - ELEMENTARY - SECONDARY - POST-SECONDARY

Educators - Parents - Contractors - Businesses
---
CONTACT US
TEL: 905-568-0052 • EMAIL: info@alcoofcanada.net • www.alcoofcanada.net
---
9000 SERIES VIRCO CLASSROOM CHAIRS (NAVY BLUE, SQUASH, RED, AND MAROON) - AVAILABLE IN 10", 12", 14" 16" AND 18"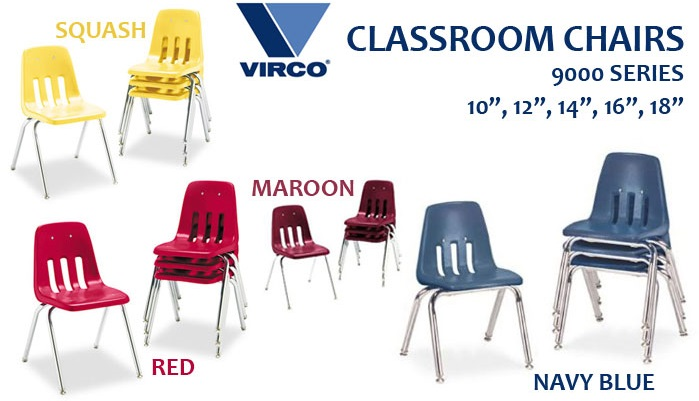 MELAMINE DISHES | WHITE BOARDS, CORK BOARDS, BLACK BOARDS, CHALK & ACCESS
---
WE CARRY ALL BRANDS - THOUSANDS OF PRODUCTS FROM HUNDREDS OF MANUFACTURERS
---
Alco of Canada is a distributor of daycare, school, office, and hospitality supplies. Our philosophy focuses on curriculum, antibias, and quality materials. Our products include active play, carpets, toys, electronics, school furniture, arts and crafts, educational and learning materials, office and janitorial supplies, and much more.
We are excited to announce our success during previous years with our performance, providing complete A to Z supplies to our valuable customers. Our objective has always exceeded the expectation of the customer and because of our service and dedication to quality our customers are satisfied and happier than ever.
We carry thousands of products from hundreds of manufacturers around the world. With expert advice we choose products carefully for their educational and ergonomical value and need. We are competitive with any quote from any competitor's advertised price. Consult with us and we guarantee to beat their prices for the same product and quality, from the same manufacturer.
Visit our website and feel free to contact us for further assistance. We are here to help you.
**NEW LOCATION**
(please call in advance)
190 Britannia Road East, Unit #16
Mississauga, Ontario L42 2E7
Canada
---
WE ACCEPT PURCHASE ORDERS FROM SCHOOLS AND SCHOOL BOARDS
PAYPAL, VISA, MASTERCARD, AND CHEQUES ALL ACCEPTED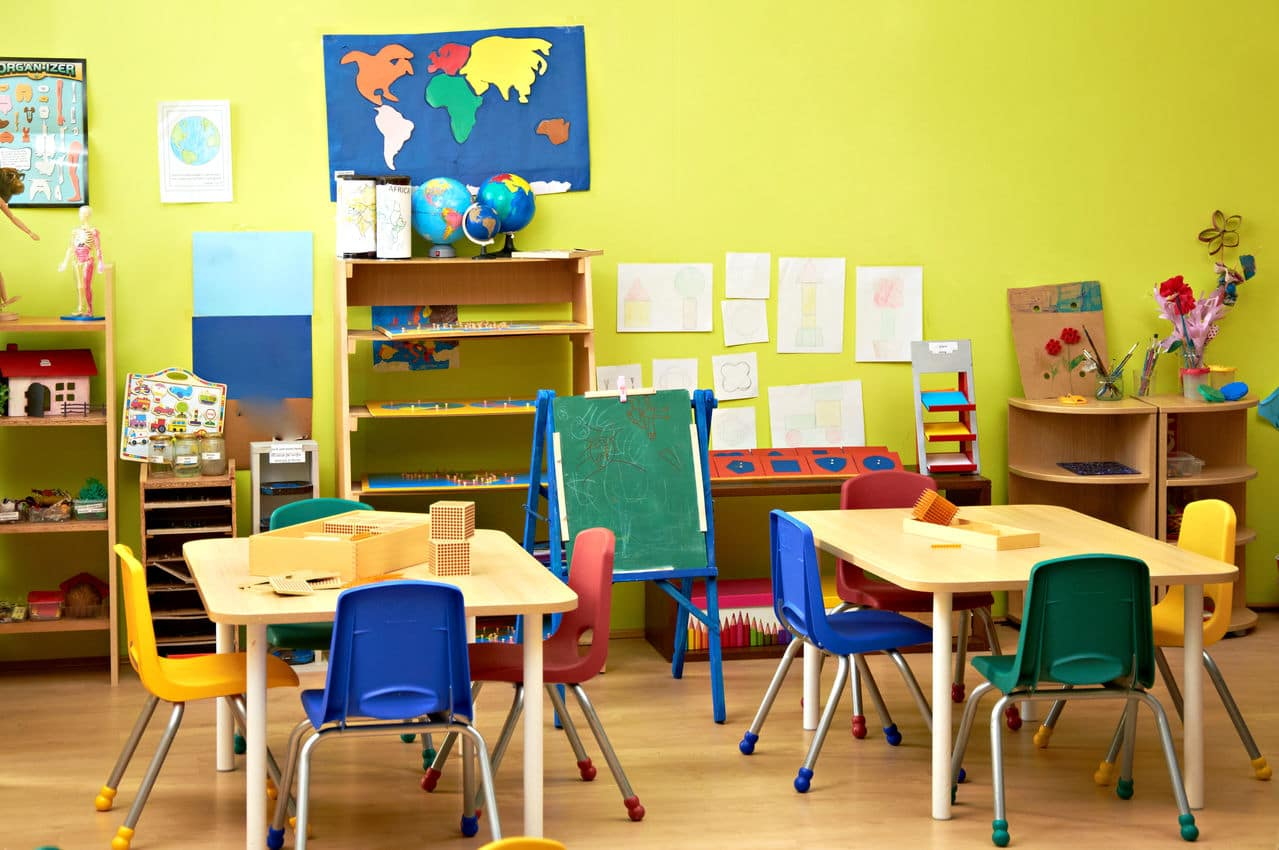 Prices are subjected to change without notice due to Canadian Dollar value.
© 2004 Alco of Canada
Mississauga, Ontario, Canada L5R 2Y7. All rights reserved.